Sometimes life throws a curveball at you and if you are not ready, it may just hit you. A wise man once said that it is important to learn to be ready for any curve ball that life may throw at you. Being ready for the life's curveball means preparing yourself to face adversity and the daily challenges that life gives. Nobody is perfect and that is why it is important to strive and learn about yourself on a daily basis so that you can learn to overcome life's obstacles.
It is important to improve oneself no matter how good we already think we are, we must stay hungry and humble in life. It is also helpful if we learn to be quiet and simply listen to the words of wisdom of those people who have made it and who are role models. It would be good to learn from those who had made a difference in the life of others. That is helpful in overcoming life's obstacles.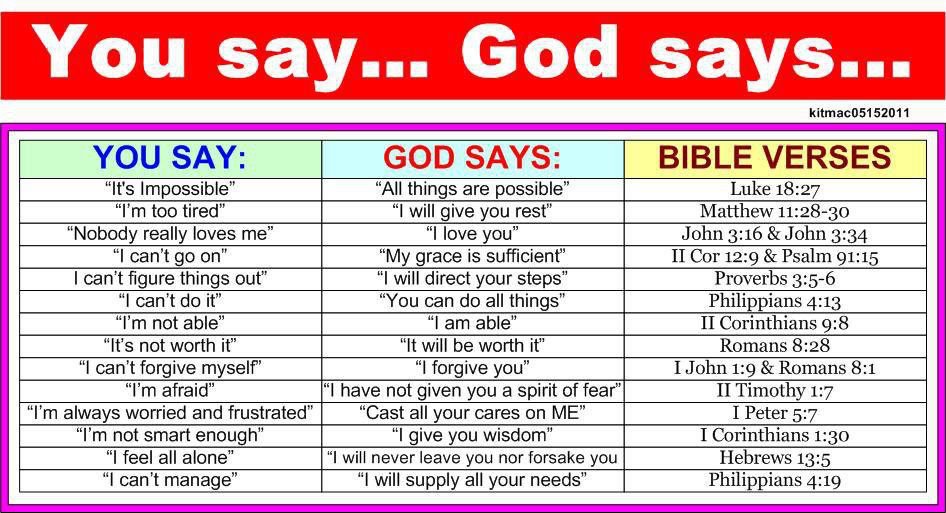 It has been said that life's obstacles are there to help us become better. It may not look at it first and sometimes we feel that we want to give up but if we only learn to stop and let go of our fears and worries in life, we can become great.
Greatness as they say is not about how many trophies you have or awards you had received, it is about standing up every time you fall. It's not how many times you fall that matters but how many times you stand up that counts. That is the trademark of a true champion. A true champion learns to fight even if the odds are against him. A true champion learns to see the light even in the darkness of the night and see victory even when others can see only defeat. A true champion is someone who believes in himself even when no else does. He never gives up even in the midst of trials and he hopes for something better.
Life is what we make of it, come curve ball and all, it is up to us to make good use of our God given talents and simply be the best that we can be. We must try to learn to seek the better things in life and be not afraid to reach for our our potential. When we try our best and let God do the rest, then anything is possible. We simply have to believe and if we really want it hard enough, the seemingly impossible becomes possible.