Many Filipinos hoping to explore greener pastures are setting their sights abroad. This fact can be confirmed by the growing number of overseas Filipino workers or OFWs working in many different countries across the globe.
There are varying reasons behind this trend. Some of the leading factors why many are taking this direction are that other countries have stronger economies, higher employment rates, and of course, better salaries and benefits.
Fathers and mothers become better providers to their families as they accept job opportunities in foreign countries. On the other hand, single individuals also get to save more money for their future and send bigger money for their loved ones. This is possible because they all get paid with handsome income for their talents and efforts.
So what does it take to work as an OFW?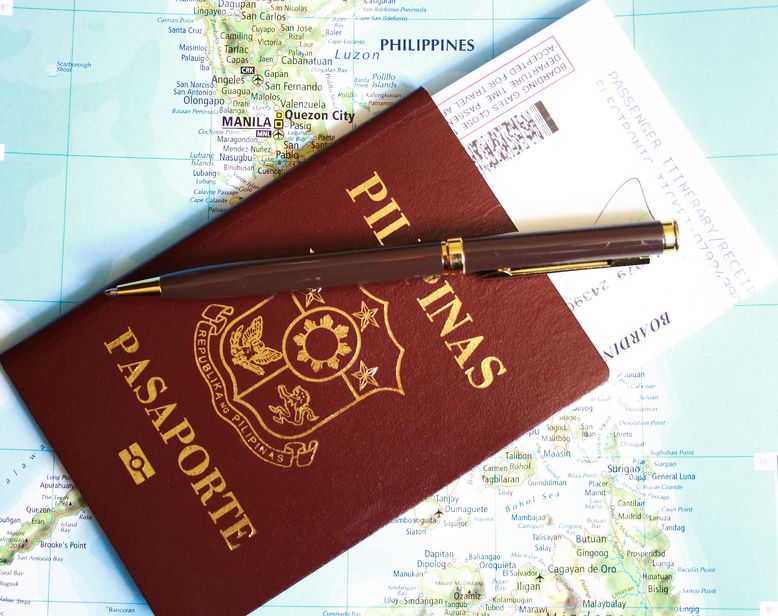 Every Filipino aiming to be employed abroad should be properly documented. Requirements can differ from country to country so it's definitely good to check ahead. Getting a passport and a working visa is one of the most basic.
Along the way, original copies of important records such as your birth certificate, marriage certificate (if married), diploma, transcript of records and other documents that will prove your identity and qualifications for the job.
Numerous occupations are up for grabs for those who meet employer standards in terms of education, skills and experience.
Construction workers, domestic helpers, caregivers, factory workers, and performing entertainers are particularly in demand. IT specialists, architects, engineers, nurses, accountants are also needed abroad. Skilled individuals such as drivers, welders, vehicle painters, small engine and heavy machine mechanics, bricklayers, and others can get hired by many foreign companies as well.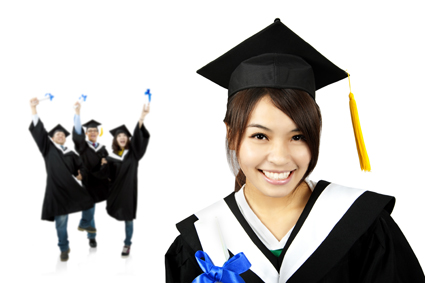 Education requirements also differ from one job to another. In some cases, being a high school graduate is enough while in others, you may have to earn a bachelor's degree or at least finish a specialized short course related to the job.
Generally speaking, companies prefer hiring OFWs who have previous working experience. This way, they do not have to train new employees from scratch since they are already familiar with the tasks and have some background knowledge.